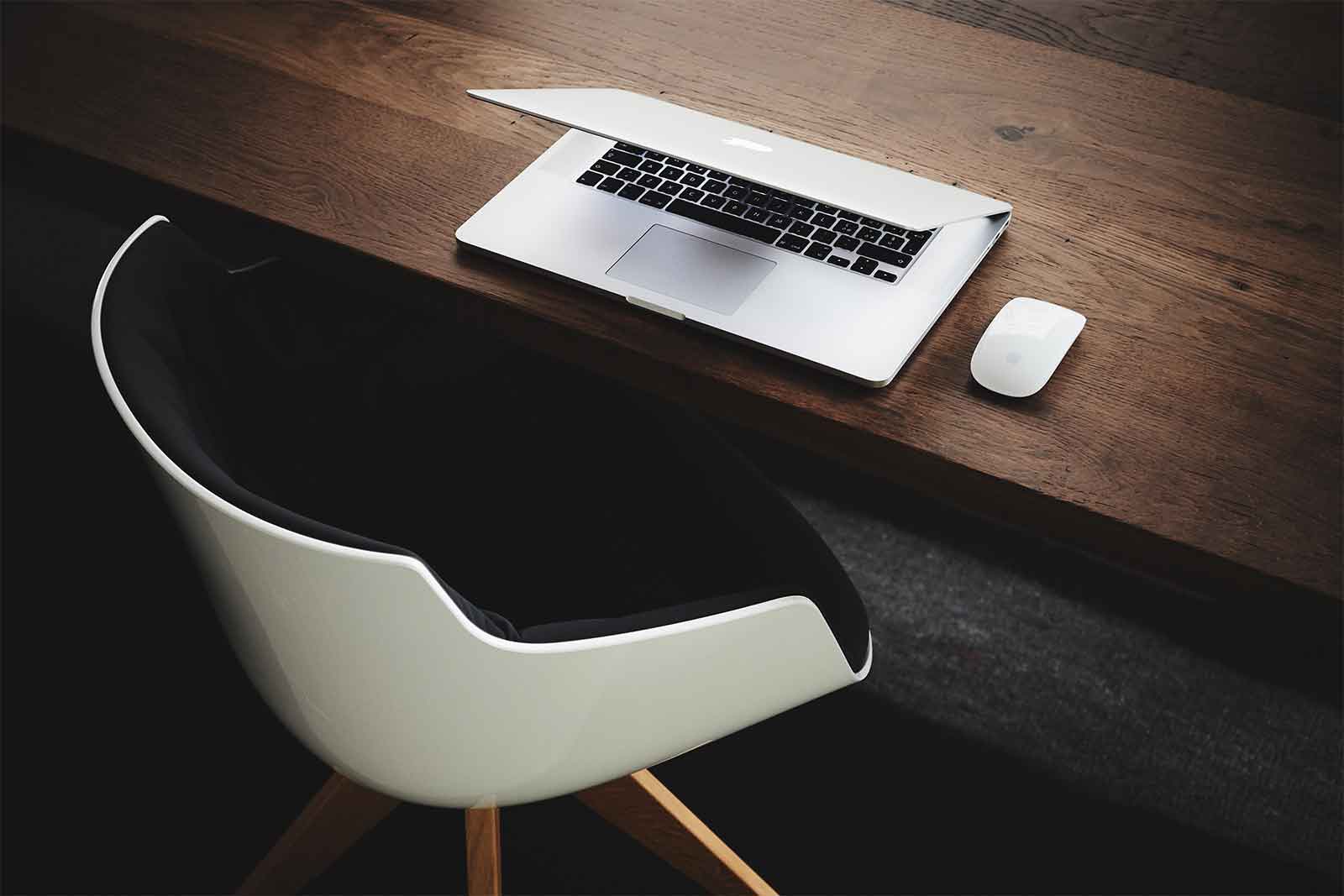 Make "No Struggle" Career in SEO and Digital Marketing
Unlock your full potential with our comprehensive combo courses designed to provide you with a powerful toolkit for success in SEO and digital marketing. Gain the essential skills necessary to deliver exceptional results for your clients, while simultaneously mastering the art of finding and acquiring new business opportunities. Harness the power of LinkedIn Outreach, Portfolio Websites, and Marketplace Strategies to excel in the dynamic realms of SEO and Digital Marketing.
Why beginners struggle in building successful careers?
The job and freelance market for digital marketing is fiercely competitive. Success requires expertise in core principles, specialization, strong client acquisition skills, and adaptability in the face of AI advancements. Standing out means honing skills, staying updated, and consistently delivering value to clients.
Underpreparedness
Do you want to know the key factor that determines success in any career? It's how well-prepared you are through attending top-notch training and courses. Many professionals enter the job market or venture into freelancing without the necessary knowledge and expertise.
They find that they are not qualified for projects or job roles, which prevents them from applying for desired jobs or bidding on projects. As a result, their options become limited, and they face various difficulties.
To surpass competitors, impress clients, secure referrals, increase salary and hourly rates, there's no substitute for investing in oneself through quality training and courses.
Competing with everyone
One crucial factor contributing to career struggles is the lack of specialization in a specific area, especially when competing with numerous professionals in the general category of digital marketing.
Digital marketing professionals with expertise in SEO, content marketing, email marketing, or advertising are in high demand, provided they possess real expertise and a proven track record.
Each specialized area within digital marketing offers further niche opportunities to excel. It is far easier to become world-class in a specialized niche than in a broad category of skills.
Not Enough Clients
A significant challenge for beginners is the lack of clients. Relying heavily on freelance markets and job advertisements, they face tough competition in bidding for projects.
Finding suitable clients demands time and effort, while building a reputation takes a significant investment.
Mastering the art of selling becomes crucial to overcome these challenges.
By effectively finding clients, delivering compelling pitches, and showcasing a strong portfolio, professionals can pave their way to success.
Introducing Prayogik Combo Courses for Skills Building and Client Acquiring
Our mission is to empower you by addressing the common industry struggles that stem from limited access to quality courses and marketing knowledge, as well as the challenges of acquiring clients. We are dedicated to designing meticulously planned courses that will equip you with the essential knowledge and skills needed to overcome these obstacles and excel in the field of digital marketing. You'll acquire expertise and the ability to secure clients, paving the way for a rewarding and successful career.
Our Courses
You will get courses covering essential topics like SEO, Content Marketing, Email Marketing, Blogging, Social Media, Video Marketing, Websites, and Digital Marketing Strategy.
Each course is thoughtfully designed as a comprehensive package, not only imparting subject knowledge but also equipping you with the skills and expertise to understand market demand and attract clients.
Courses will be developed by in-house production team, and partnering with local and international experts.
Additional Resources for growth
At Prayogik, we go beyond offering just a few courses. Our goal is to provide you with everything you need to continuously advance your career in the ever-evolving digital marketing landscape.
From organizing workshops, seminars, and webinars conducted by industry experts to hosting insightful talks by renowned professionals, we ensure you have access to valuable insights and networking opportunities.
We will inform you of the latest job postings and industry updates, keeping you in the loop with relevant opportunities and trends.
Rethink the way you learn to build career
Our unique approach to course creation
We aim to support you in building a successful digital marketing career. Our approach emphasizes three core pillars: laying a strong foundation, nurturing specialized expertise, and honing the art of client acquisition. By combining these elements, we empower professionals to unlock their true potential and pave the way for success in their careers.
In-depth Knowledge
Our comprehensive courses are meticulously crafted to help you thrive in any skill we teach by equipping you with a profound understanding of the subject matter, whether it's SEO or other domains. Our curriculum is carefully designed to cover a wide range of essential topics, techniques, algorithms, and best practices relevant to the field. With our up-to-date and comprehensive approach, you'll gain the knowledge and skills necessary to excel in your chosen field.
Get competitive edge with specializations
Our specialization courses are developed in collaboration with our in-house production teams and in partnership with esteemed local and internal experts. We carefully select topics that are highly relevant and in-demand within the industry. Our goal is to provide you with courses that not only enhance your skills but also help you stand out from the competition. With our expert-led approach, you'll gain valuable knowledge and insights that will set you apart from others in your field.
Learn To Get Clients
Benefit from our specialized courses that include modules on client acquisition, sales, LinkedIn outreach, portfolio website building, and effective strategies for finding clients on freelancing platforms and job boards. These courses will empower you to become a successful SEO professional without the struggles often encountered in the industry.
How you will join Prayogik Courses
Combo Courses for Skills Building and Client Acquiring
Not just a few courses; our goal is to include all that you need to continuously grow your career, including special expertise in client acquisition strategies, organizing workshops, seminars, webinars, expert talks, and, more importantly, sending job postings and industry update notifications.
Access to courses
With Course Access, you have the freedom to select individual courses or opt for course bundles that cover multiple topics.
You can choose the courses that align with your learning objectives and create a customized learning path.
The access period for each course or course bundle will vary depending on the package you select.
Full-membership
As a Full-Member, you enjoy unrestricted access to an extensive library of digital marketing courses.
Plus:
Workshops and Coaching
Career & Industry Newsletter
Discount on Event Tickets
Forums
Job posting Notifications
Access to Job board
Bonuses